The show was off the chain, Kid Cudi murdered it! Even got on some freestyle ish(props to the guy who set him off, because he got served, HAAHA). Then Plain Pat destroyed the turntables and kept everyone on the floor. Mad props to those who came out.

Fitted crew.Kid Cudi.Nocturnal Sound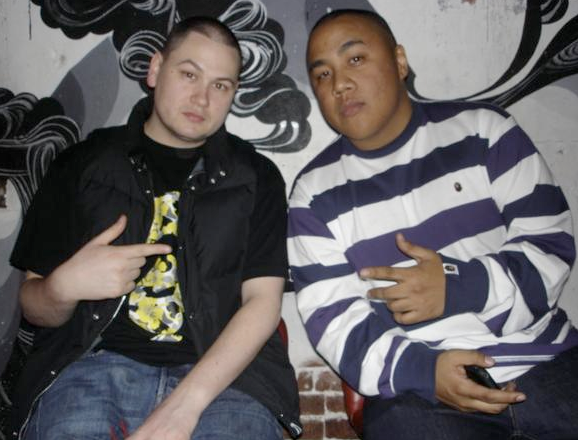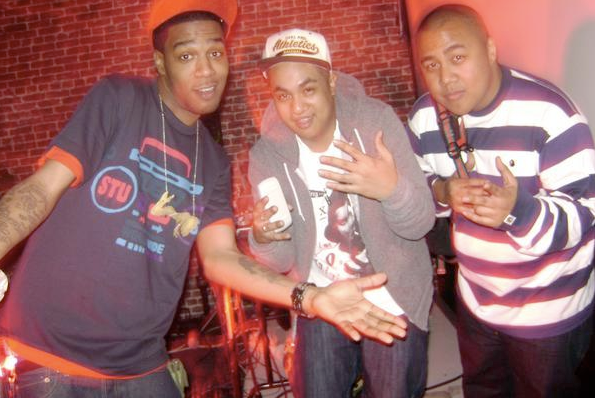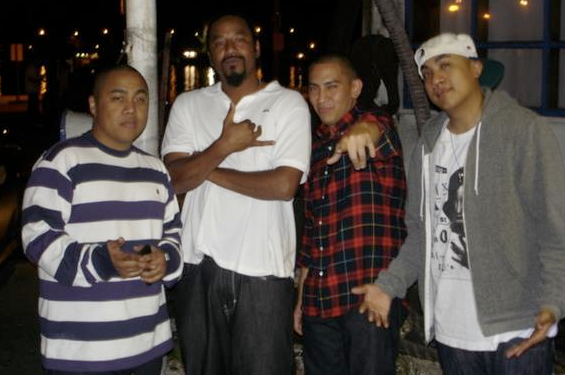 No way, is that Lukas????